Abstract Submission
Instructions to Participants
Research papers are invited on the areas of focus mentioned in the scope of the conference. The Abstract will be reviewed by a Scientific Committee. Those interested to submit an abstract should follow the guidelines.
Abstract of not more than 250 words on an A4 size paper neatly typed with the format given in the abstract template or abstract sample is invited. A copy of the Abstract should be uploaded here on or before 10/12/2017. Acceptance of abstract for presentation will be communicated by 20/12/2017.
1. Download here the Abstract format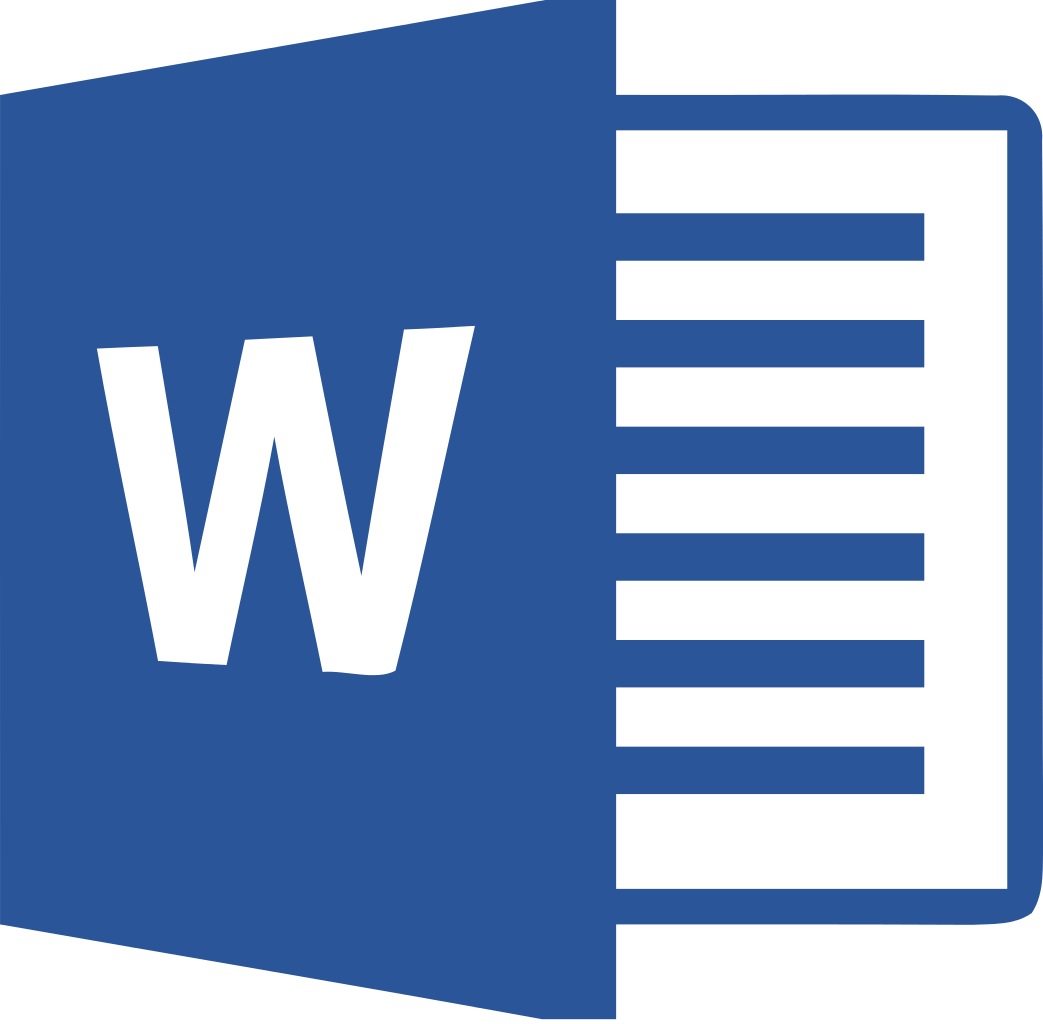 2. Download here the Abstract sample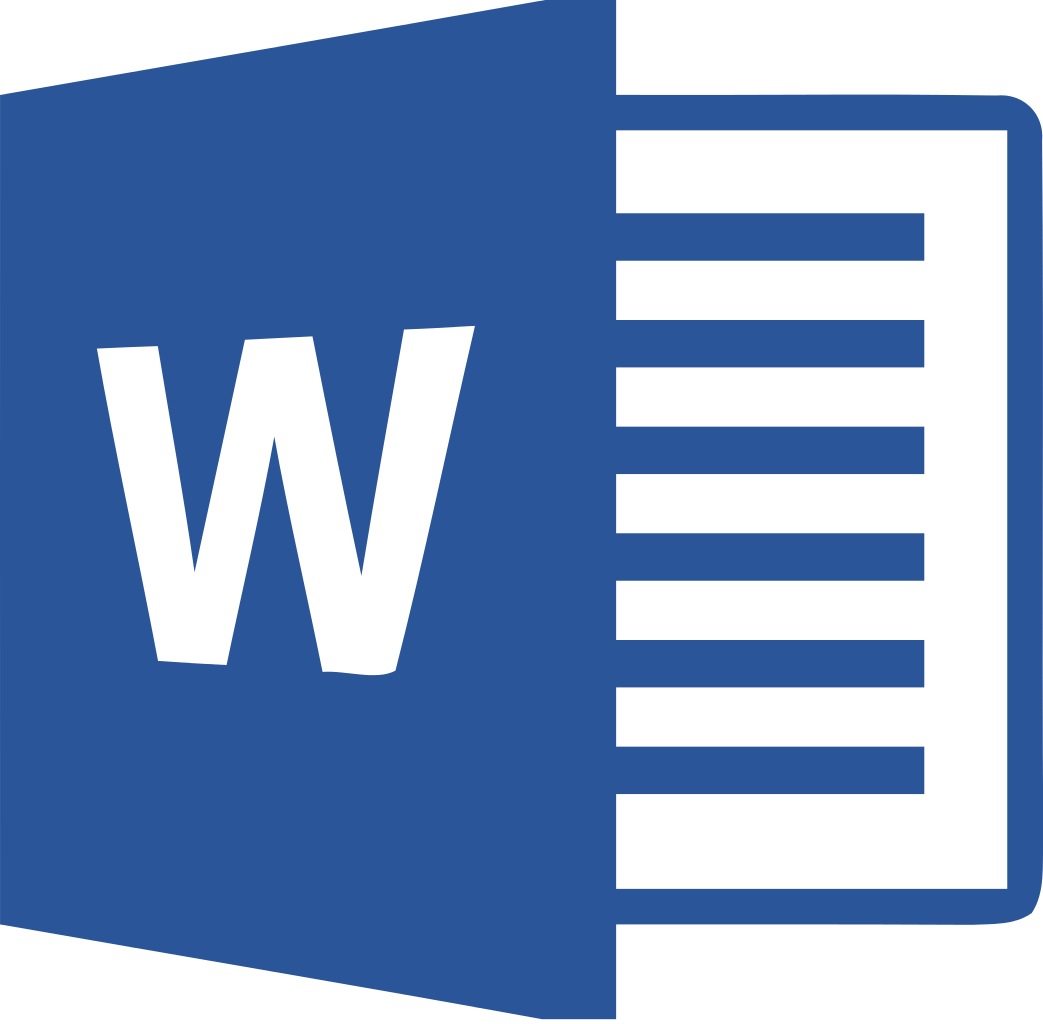 3. Follow the instructions included in the Abstract template or sample.
4. Upload and submit the abstract only as a MS-Word file.
5. To submit your abstract you should Signed In your gmail account
6. If any technical difficulties in uploading abstract here (and those who do not have or could not create a gmail account) the abstract can be sent to the conference email id icmee2018@loyolacollege.edu
7. List of selected abstracts will be noticed later through official E-mail ID via icmee2018@loyolacollege.edu